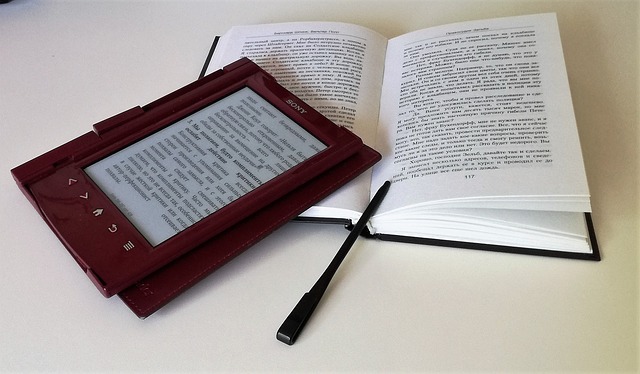 Author | Josephine Ngatia
With the rise in independent publishing companies in Kenya, there is an increase in self-published authors. The stigma of a self-published author is fading away, judging by the number of successful self-published authors in Kenya.
If you have a message to share with the world and your author profile is not appealing to traditional publishers, self-publishing is the way to go.
Kenya has a mix of traditional and independent publishing companies. Each serves a different author. Publishers in Kenya include: WordAlive Publishers, Evangel Publishing House, Flamekeepers Publishing, Aura Publishers, among others.
Self-publishing is the method of publishing your manuscript as the author, either directly or through an independent publisher. You pay the publishing cost upfront because you are engaging professionals to help you publish your book. You can either publish a print or eBook, or both.
As a Kenyan author, you can publish your book directly on international book retailers e.g. Amazon Kindle, Kobo, iTunes or Barnes & Noble, without the help of a publishing company. For a first-time author, it's advisable to use an independent publishing company as they are familiar with the publishing and legal requirements of publishing a book in Kenya.
Different authors self-publish for various reasons, for example, rejection by traditional publishers, wish to control the publishing outcome, faster book publishing or the guarantee of publishing their book. Sometimes an author has a tiny niche they write to that their book cannot attract the attention of a traditional Publisher.
The traditional belief that self-published authors hate traditional publishers is not true. This sentiment does not apply to every author who chooses to self-publish. The reason for self-publishing should not be, "to get back at the traditional publisher" for refusing to publish a manuscript. Choose self-publishing with a pure motive.
Traditional publishers foot the publishing bill and may come up with their rules for publishing that don't favour every author. This is understandable because they publish, distribute and market your book at their cost.
Self-publishing offers the author an alternative way of publishing their book, where they do not fit into the profile required by a traditional publisher. It guarantees the publishing of their manuscript. Many self-published authors have landed lucrative contracts with traditional publishers.
With self-publishing, you get to keep the rights to your content and are free to sell your book in markets of your choice. You can convert your book into different formats e.g. print, eBook or audio. You get to keep the book production files and are free to distribute your book with your preferred online book retailers.
Self-publishing requires wisdom for if done for the wrong reasons, will prove costly. A goal for self-publishing should not be higher royalties. This can make you compromise your message to appeal to everybody.
Self-publishing is a partnership between the independent publisher and author. You will make many decisions as an author, over one who uses the traditional route of publishing. Once the publisher hands over the book files to you, you are in charge of distribution and marketing of your book.
Self-publishing as an Alternative for Kenyan Authors