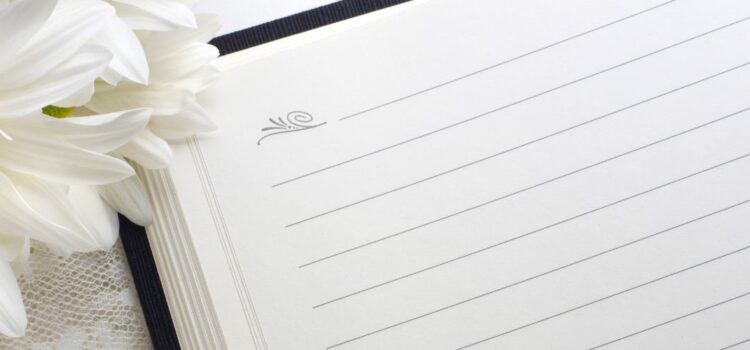 If you are looking for a publisher to help you design your Christian journal or notebook in Kenya, talk to us. We offer our journal and notebook design services to those in Kenya and around the world. We design hardcover Christian journals and notebooks and deliver the digital files ONLY (We don't produce or ship physical copies). You can print the digital files at a local printer who specializes in books or upload the files on sites such as Kindle Direct Publishing (KDP). KDP now offers the option of publishing a hardcover book.
You have the option of choosing a spiral bound or perfect bound journal or notebook design.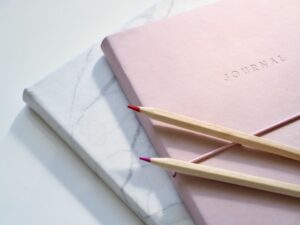 Each journal has unique and repetitive pages. Unique pages are designed individually. For example, 'this journal belongs to' page, copyright page, quotes page, lined page, etc. Repetitive pages are the lined pages that have a Bible verse or quote at the bottom.
We charge according to the number of unique and repetitive pages. The standard price we give includes a hardcover design, 3 unique pages, and your preferred repetitive pages. For example, if you want a 100 page journal, it will have 3 unique pages and 97 repetitive pages. Each journal or notebook is different and we give you a quote based on yours.
Please note that we do not issue ISBNs for journals and notebooks.
What we require from you for your journal and notebook design
Title of the journal or notebook
Author name (for the copyright page)
Your contact information (for the copyright page)
Details of the design and a sample if available
Number of unique and repetitive pages
Size of the journal or notebook, e.g. A5, 6 × 9, 7 × 10, etc. If you want to upload your journal on Kindle Direct Publishing (KDP), please ensure you select their standard sizes for hardcover books.