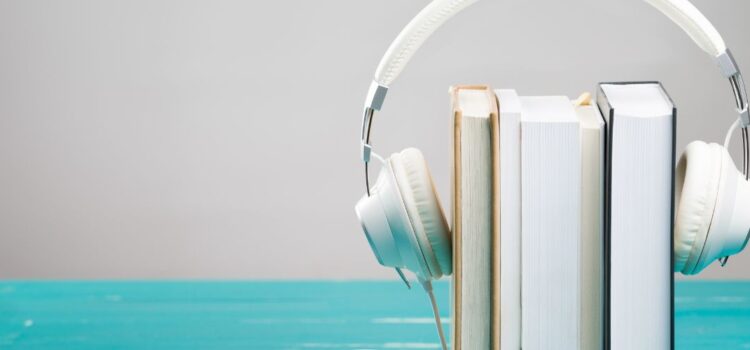 If you would like to convert your eBook to an audiobook, WordPower Publishing Kenya has a solution for you. We will convert your eBook to an audiobook using AI voices. This is possible through a text-to-speech technology powered by artificial intelligence (AI). An audiobook will help you reach an audience that prefers to listen than to read. More people are preferring to listen to content so as to avoid screen time after working on their devices all day.
It is important to note that you cannot sell an audiobook narrated using a text-to-speech technology on the main digital platforms like Amazon Kindle. These stores require that a human narrate your audiobook. You can sell your audiobook in digital marketplaces such as Gumroad or Payhip. If your eBook is free, you can create an audio version to distribute as podcast episodes on streaming sites like Spotify or Google Podcasts.
We will provide you with separate MP3 files for each of your book's chapters. These are the files you will upload on digital sites where you choose to sell your audiobook. Please note that we give you digital files ONLY. We do not send you any physical product. You can save the digital files in CD format if you want a physical copy of your audiobook.
What we require from you to convert your eBook to an audiobook
Your book file in an editable MS Word file. This is the file we prep to ensure your audiobook converts without errors.
Select a male or female voice for your audiobook. We will send you a sample of the voice we select for your project so you can hear it. Once you approve it, we will use it for your book.
Let us know if you want to create podcast episodes using the chapters of your book (for free eBooks). These are for distribution on Spotify, Google Podcasts, etc. We will upload your audiobook files, create the episodes, and create cover art for your audiobook podcast.