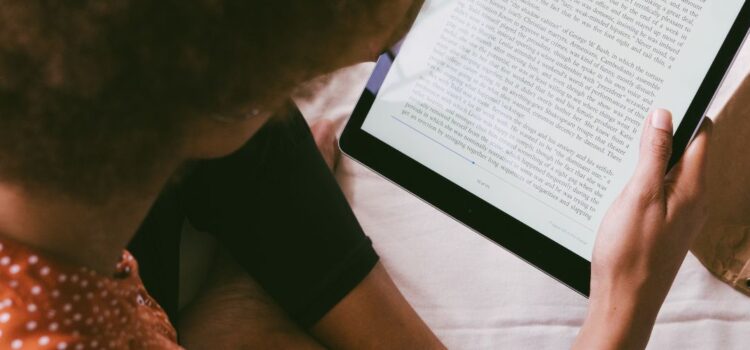 At WordPower Publishing Kenya (WPKE), we provide eBook publishing services to new Christian authors who are looking for an affordable way to begin their journey as an author. We offer our self-publishing services mainly to new authors who are on a budget and want to share the message God has put in their hearts. Our eBook services include eBook publishing, eBook formatting and conversion, converting an eBook to audio, journal and notebook design, and creating social media graphics using quotes from your book.
WPKE is an independent publisher in Kenya and we help authors prepare their eBooks for self-publishing and uploading to online retailers like Amazon Kindle, Kobo, iTunes, or distributors like Draft2Digital.
We publish non-fiction Christian eBooks aligned with the Word of God. We do not publish denominational doctrine.
We will help you publish your eBook from the comfort of your home. All you need to do is provide us with your manuscript or a sample, and once we review it, we will let you know if it meets our approval standards. We will then provide you with a quote to publish your eBook. Once you make your payment, the publishing process will begin.
Our eBook services include:
1. EBook Publishing
We offer eBook publishing at an affordable rate. You pay according to the size of your eBook. We charge by the word count. For example, a 10,000 word eBook will be at a lower cost than one with 20,000 words. The prices we give you are for eBooks that have regular headings and paragraphs. Books with images or a lot of numbered lists will attract an extra charge.
We will provide you with the main eBook formats of epub and kpf (Kindle file), and list your eBook on our website with a link to one online bookstore (where your eBook is on sale).
As part of our author support initiative, we provide our authors with free resources and how-to guides to help them along their journey of self-publishing. You can find them in the Free Resources Page.
Find out more about eBook publishing
Please read our publishing guidelines for more information.
2. EBook Formatting
If you have published your print book and would like help with converting it to an eBook, get in touch with us. Whether you have your file in MS Word or PDF, we will provide you with a solution that works. You can have the eBook version of your previously published books and access a whole new market. We will format and convert your file into epub and kpf. The epub file is universal and you can upload it on multiple eBook stores. The kpf file is ideal where you want to sell your eBook on Amazon Kindle. Amazon no longer supports the mobi file format.
Find out more about eBook formatting
3. Convert your eBook to an audiobook
We convert your eBook to audio using AI voices. It is important to note that you cannot sell an audiobook narrated using a text-to-speech technology on the main eBook stores. These stores require that a human narrate your eBook. However, you can sell your audiobook on sites like Gumroad or Payhip, or distribute it as podcast episodes using platforms such as Spotify or Google Podcasts. Listen to a sample here. Get in touch with us, and we will convert your eBook to an audio.
Find out more about converting your eBook to an audiobook
4. Journal and notebook design
At WordPower Publishing Kenya, we will design Christian or business journals and notebooks. These are a good way to create an awareness of your ministry or business, and they are an excellent source of income. The cost of publishing a journal or notebook depends on how many unique and repetitive pages it has. The more the unique pages, the higher the cost because they have to be designed individually. Repetitive pages are like the lined pages that have quotes or Scriptures at the bottom. We only provide digital files and not a physical product.
Find out more about journal and notebook design
5. Digital Book Marketing Tools
One big headache authors have is how to market their eBooks on social media. We have made it easy for you by providing you with marketing tools for social media. They come in handy when you don't want to keep recycling your book marketing flyer. We don't market your eBook but provide you with tools to do it yourself. Talk to us and we will give you the options best suited for your social media book marketing campaign.
Find out more about digital book marketing tools