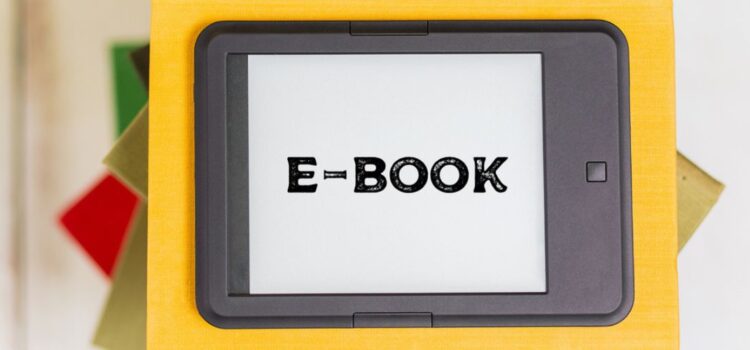 We publish non-fiction Christian eBooks aligned with the Word of God. We do not publish denominational doctrine. Our eBook publishing services are mainly for new Christian authors in Kenya who want to share their God-given message with the world.
You can publish your eBook with us from the comfort of your home. All you need to do is provide us with your manuscript or a sample, and once we review it, we will let you know if it meets our approval standards. We will then provide you with a quote to publish your eBook, and once you make your payment, the publishing process will begin.
EBook Publishing at an Affordable Rate
We offer Christian eBook publishing at an affordable rate. You can pay according to the size of your eBook (charges are by word count). For example, a 10,000 word eBook will be at a lower cost than one with 20,000 words. The prices we give you are for eBooks that have regular headings and paragraphs. Books with images or a lot of numbered lists will attract an extra charge.
The eBook publishing process will include: copy editing & proofreading, formatting, eBook cover design, ISBN, and a book description.
You will receive the following files:
Formatted MS Word
epub or kpf (Kindle Create)
eBook cover
3 Social media marketing graphics
We will list your eBook on our website with a link to one online bookstore (where your eBook is on sale).
We will also help you with the global distribution of your eBook (we guide you as you open an account with Amazon Kindle or other distributors such as Draft2Digital). WordPower Publishing Kenya does not collect royalties on behalf of authors.
As part of our author support initiative, we provide our authors with free resources and how-to guides to help them along their journey of self-publishing. You can find them in the Free Resources Page.