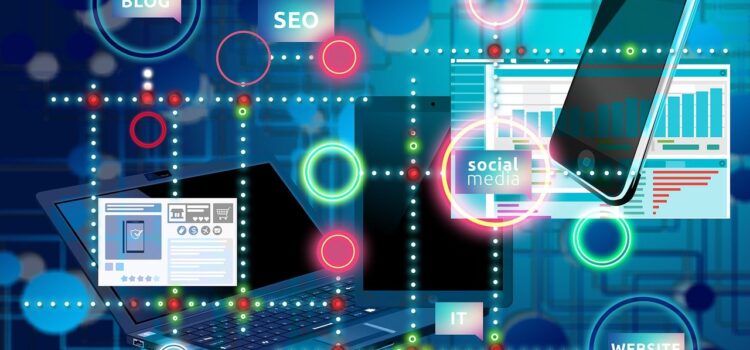 One of the digital book marketing tools we offer Kenyan authors is creating social media graphics with quotes from their books. One big headache authors have is how to market their books on social media. We have made it easy for you by providing you with book marketing tools for social media. They come in handy when you don't want to keep recycling your book marketing flyer.
We DO NOT market your book but provide you with digital book marketing tools to do it yourself. You can see examples here.
We give you two options:
If you give us your book file, we will extract short quotes and use them to design social media graphics and captions.
If you have a list of quotes ready, we will design the social media graphics and captions for you.
You can get quotes for 3 months, 6 months, or a year. We usually create 12, 30 or 52 social media graphics. The social media caption is about 50 words.
The social media graphics with the quotes have a similar background for consistency. We design the background based on the cover of your book.
If you provide us with your book file to extract the quotes, we will delete it from our records once you are satisfied with the social media graphics and captions. We keep your book private.
Other digital book marketing tools we offer authors include social media graphics with testimonials, offers, new releases, etc. If you publish your eBook with us, we will give you 5 free social media graphics to promote your eBook on social media. Digital book marketing tools will help you market your book long after its launch.
What we require from you to create your digital book marketing tools
Your book file in MS Word of PDF (if you want us to get the quotes from your book)
A list of quotes from your book (if you only need the social media graphics and captions). The quotes should be short so that they can fit into the social media graphic.
A copy of your book cover in jpg or png (or a link to the same)