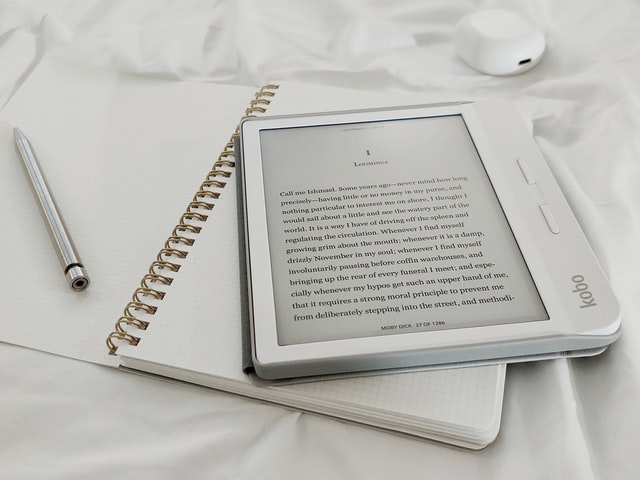 Publishing an eBook
An eBook is a great way to start your author journey. It is affordable, and gives you access to a global market. If keeping 1000 copies of your print book at home is not your thing, publish an eBook and enjoy the freedom it gives you.
At WordPower Publishing Kenya, we help new Christian authors publish an eBook and sell it in online stores such as Amazon Kindle, Kobo, Apple Books, etc.
We not only help you publish an eBook, but support you as you upload it to online stores. Our wide range of products and services will empower you to distribute and market your book online. If you have a print book that you would like to convert to an eBook, we can help you with that. We understand how difficult it can be to market your book online and that is why we have marketing tools that will come in handy.
---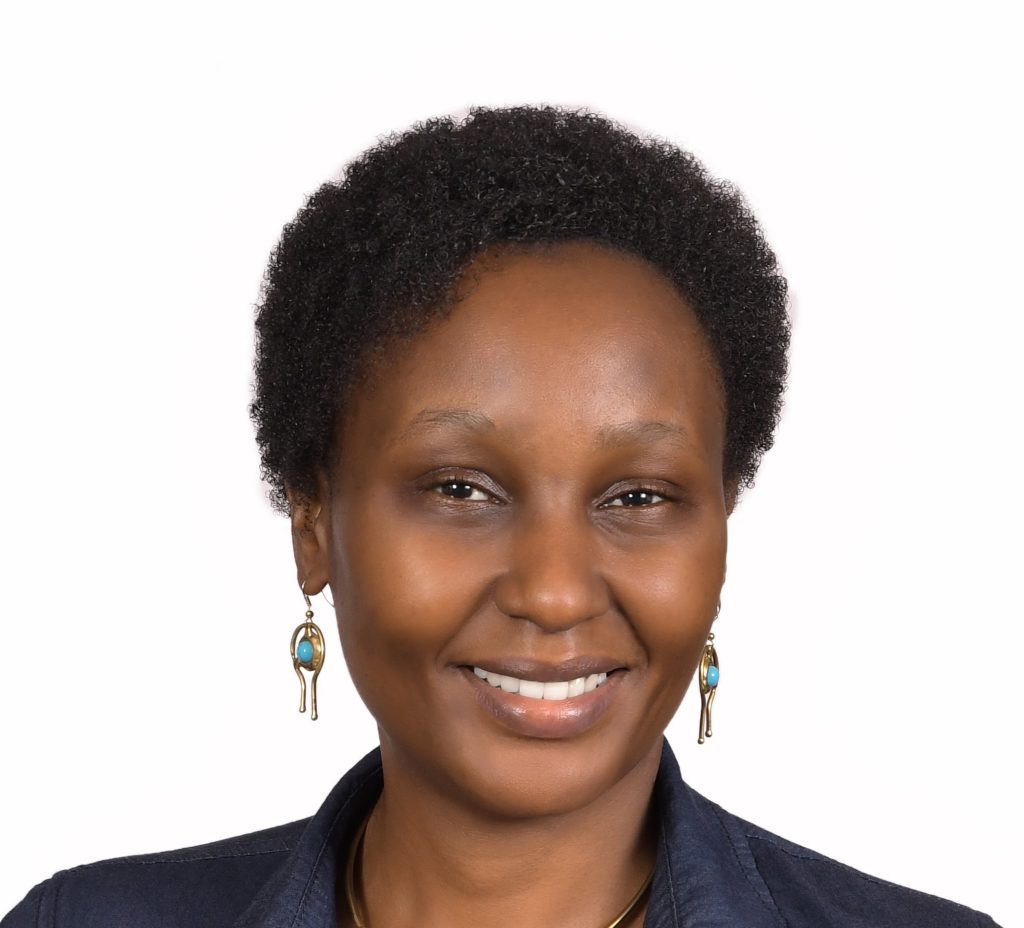 Founder and Publisher
Hi, I'm Josephine Ngatia, the founder of WordPower Publishing Kenya. I am a Digital Content Writer and Strategist, and provide new Christian authors, startups, and small businesses with digital content solutions.
As a publisher, I help new Christian authors publish eBooks, and provide them with resources for their author journey. I am a published author of three eBooks.
Let's partner in making your publishing dream come true.
---
Latest eBooks
---
Latest Blog Posts
---