Welcome to WordPower Publishing Kenya
Your Christian eBook Publisher
WordPower Publishing Kenya is a Christian eBook Publisher offering self-publishing services to new Christian authors in Kenya who have a God-given message to share with the world. 
If you are a new author looking for a low-cost way to publish your Christian manuscript, we're here to guide you. 
Manuscript Critique Service
As a Christian author, we understand you want your content to be aligned with the Word of God. Sometimes what you need before you publish your book is a fresh pair of Christian eyes to look at it. To meet your need, we offer a Christian Manuscript Critique Service.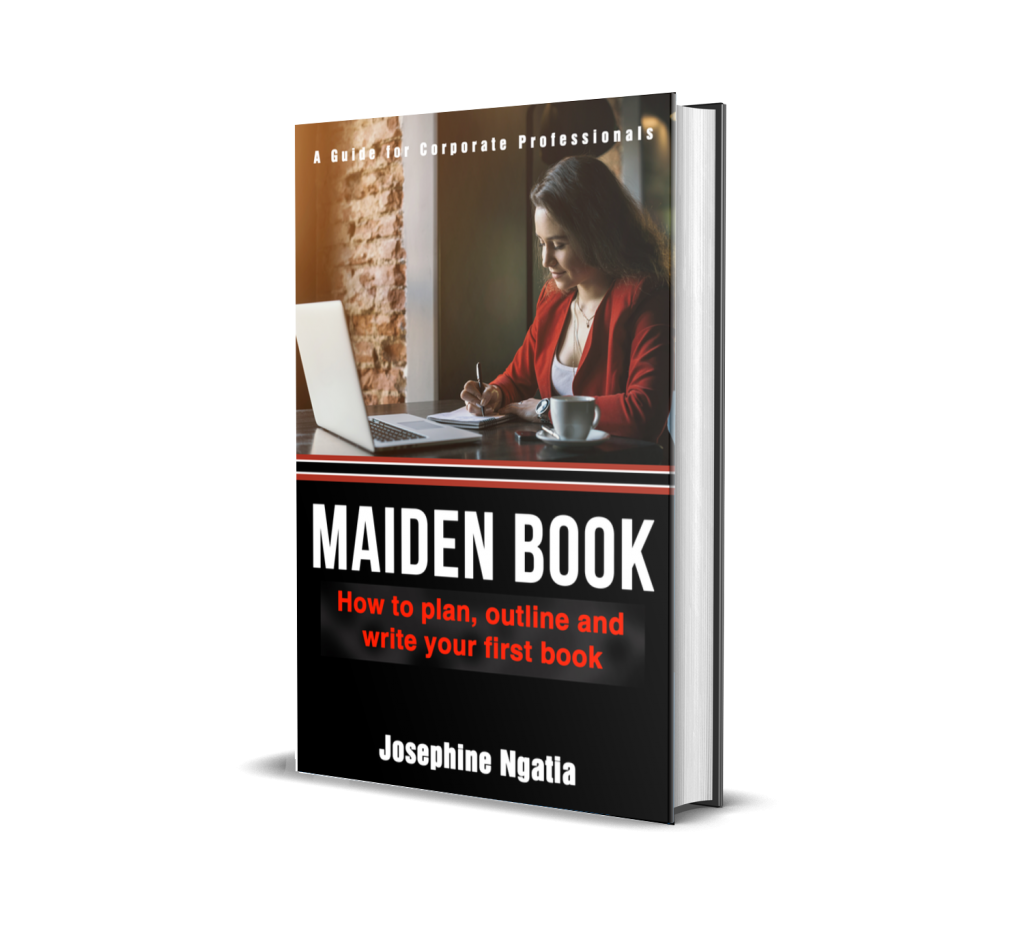 MAIDEN BOOK: How to Plan, Outline and Write Your First Book
MAIDEN BOOK is an eBook written by the Founder & Publisher of WordPower Publishing Kenya, Josephine Ngatia. It's purpose is to empower new authors to writer better, faster and with less stress.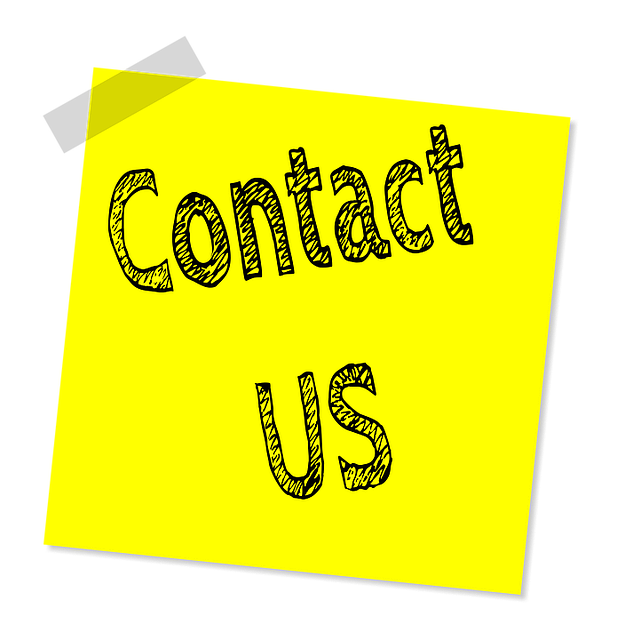 WordPower Publishing Kenya is an online business. We handle all transactions online. You can reach Josephine on josephine@wordpowerpublishing.co.ke or +254 722970194