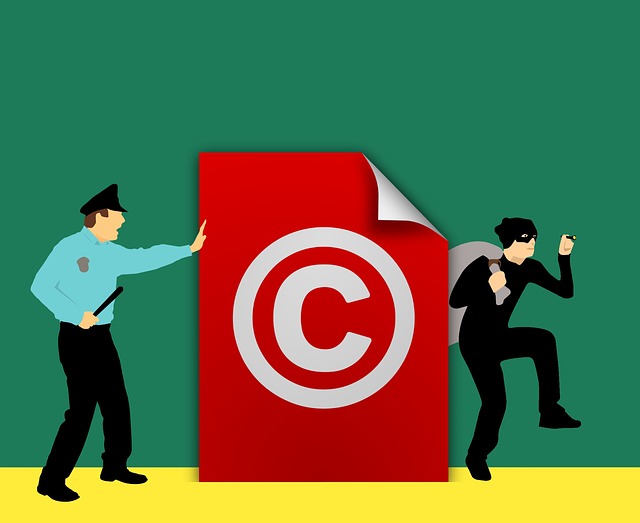 Ebook piracy is the #1 fear authors have when they consider publishing a digital version of their book.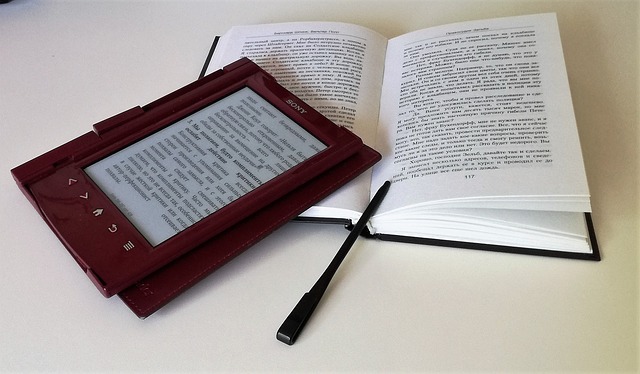 If you are a Kenyan author who wants an alternative to the traditional route of publishing, try self-publishing your book.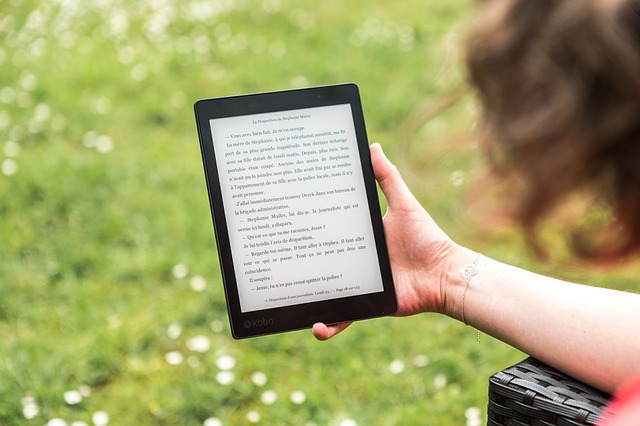 An eBook is a great way for a new author to build a platform while on a tight budget and access the global book market.